We are just sending our latest mail out for the BeBe Bold Fabric Club and already we are getting some really positive responses about this range. With the Winter 2017 collection we wanted the fabrics chosen to sit between the seasonal changes from winter to spring, with some pops of colour to lift the more subtle winter tones.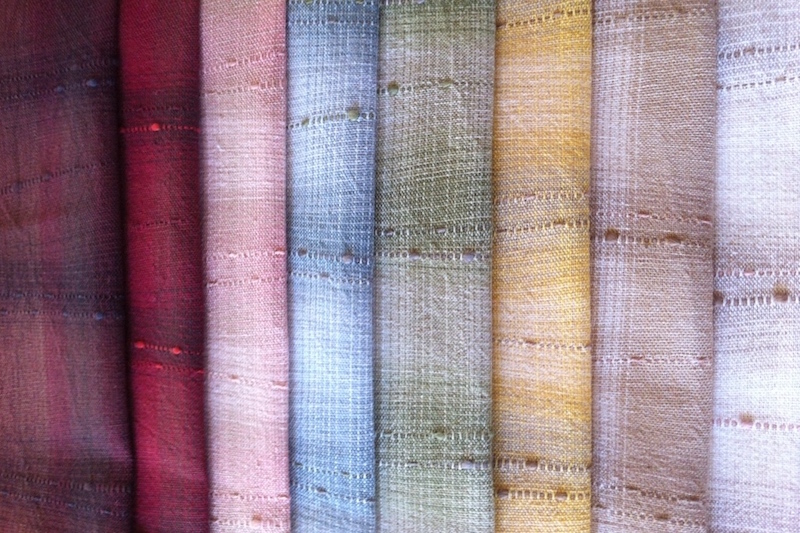 These sakizomemomen or yarn-dyed cottons are wonderful to work with and with such a wide range available the fabric club is a great way to sample some of these versatile fabrics. The exceptional quality of the material is due to the respect shown in the production of the cloth, which is 100% made in Japan. We have a wide range of sakizomemomen fabrics available and they all work so well with each other see the range here.


Fabric Club is a quarterly mail out of fabrics (16 squares of yarn-dyed fabric). By joining the fabric club you also qualify for 10% off all yarn-dyed fabrics when you shop with BeBe Bold. For more information on the fabric club email us by using our contact form or directly here.