Leap into Spring with these new beauties from Olympus. The latest BeBe Bold Fabric Club is nearly ready to send and we think you will love them as much as we do.

The Sherbet Pop range is particularly sweet with a bright fleck through the fabric which adds a pop of colour.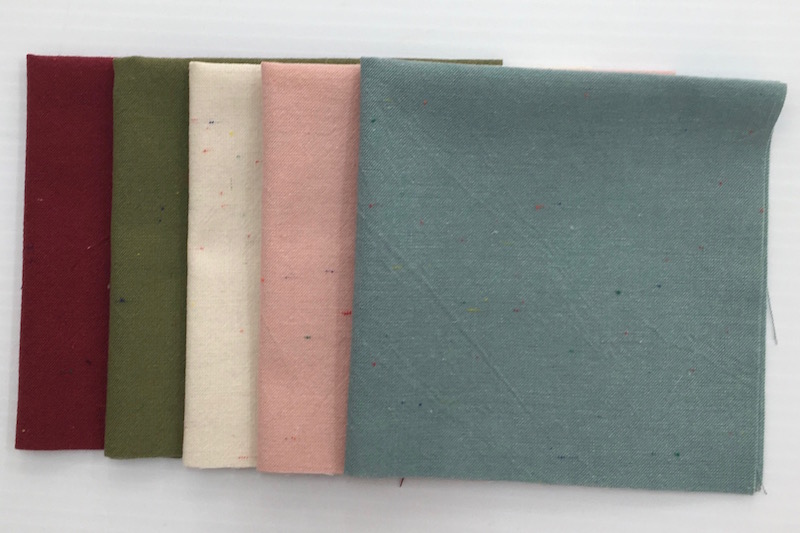 Included in this fabric club mail out are also fabrics from the Sweet Hearts range. Hearts woven like daisy chains into a check pattern, this is a versatile design which perfectly complements the neutral range of Olympus fabrics.

Similarly the Subtle Check range adds great contrast when placed beside Olympus neutral fabrics, they are perfectly designed to work together. They are available in a range of colours and can be used for a wide variety of projects.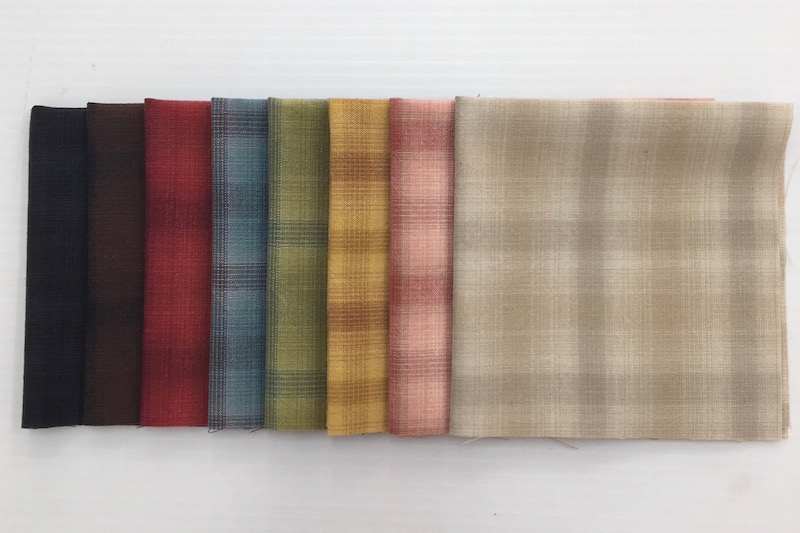 The BeBe Bold Fabric Club is a great way to get a range of fabrics from Olympus new each season. We would love it if you sent us photos of your projects created with fabrics you have received from Fabric Club and we can share them in future blog posts.

Here we have a quilt project called 'Sweet Ride' designed by Laundry Basket Quilts. It was created with a range of past fabric club mail outs and our neutral coloured yarn-dyed fabric bundle from Olympus in the background.


Fabric Club is a quarterly mail out of fabrics (16 squares of yarn-dyed fabric). By joining the fabric club you also qualify for 10% off all yarn-dyed fabrics when you shop with BeBe Bold. For more information on the fabric club email us by using our contact form or directly HERE.